Adding sheer curtains to a living space brings an instant freshness and ambiance that can't be found in almost any other home décor. Not only are sheer curtains beautiful, but they serve many practical purposes. From providing just the right amount of natural light without sacrificing privacy, to channeling your inner creative spirit with design choices; sheers provide countless options for homeowners looking for inspiration on how to spruce up their homes. In this blog post, we will explore some inspiring ideas on how you can use sheer curtains to bring brightness and beauty into your home.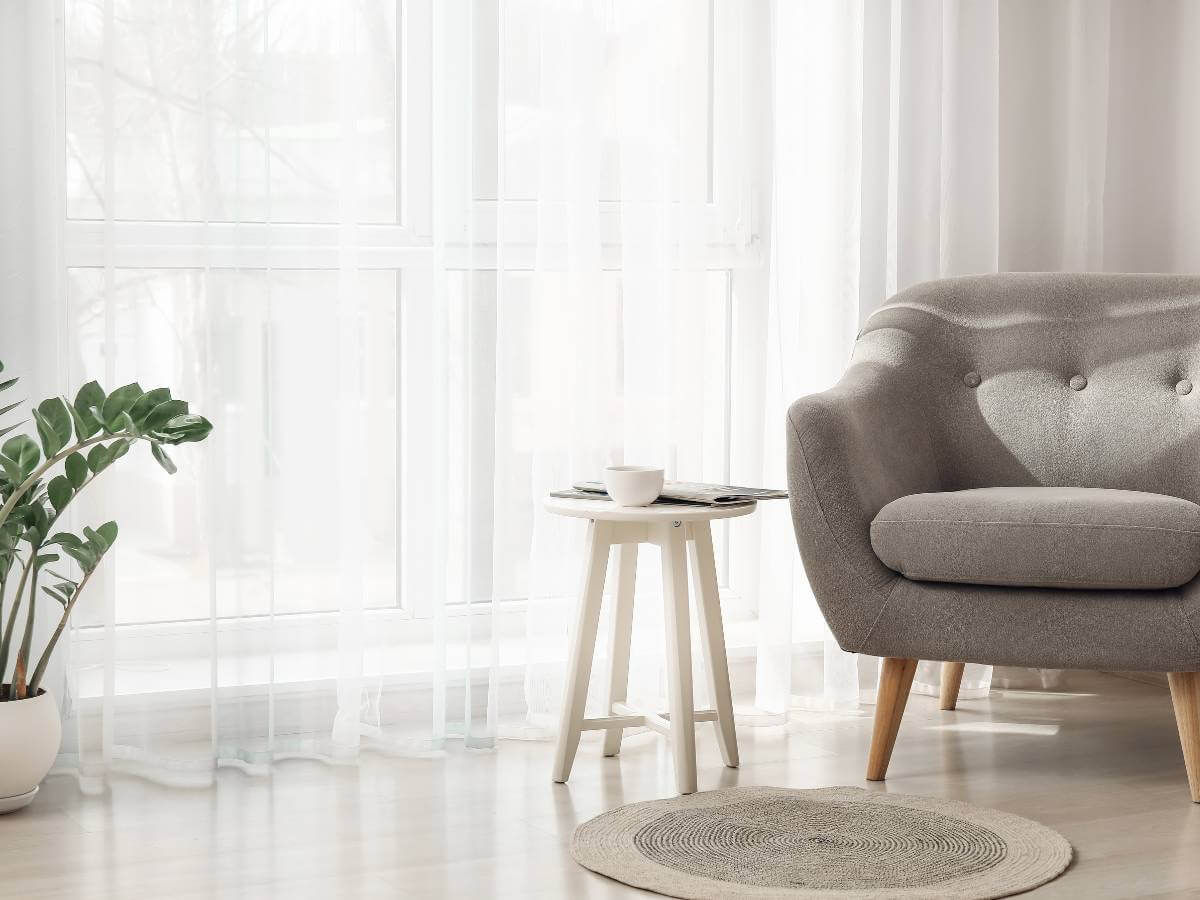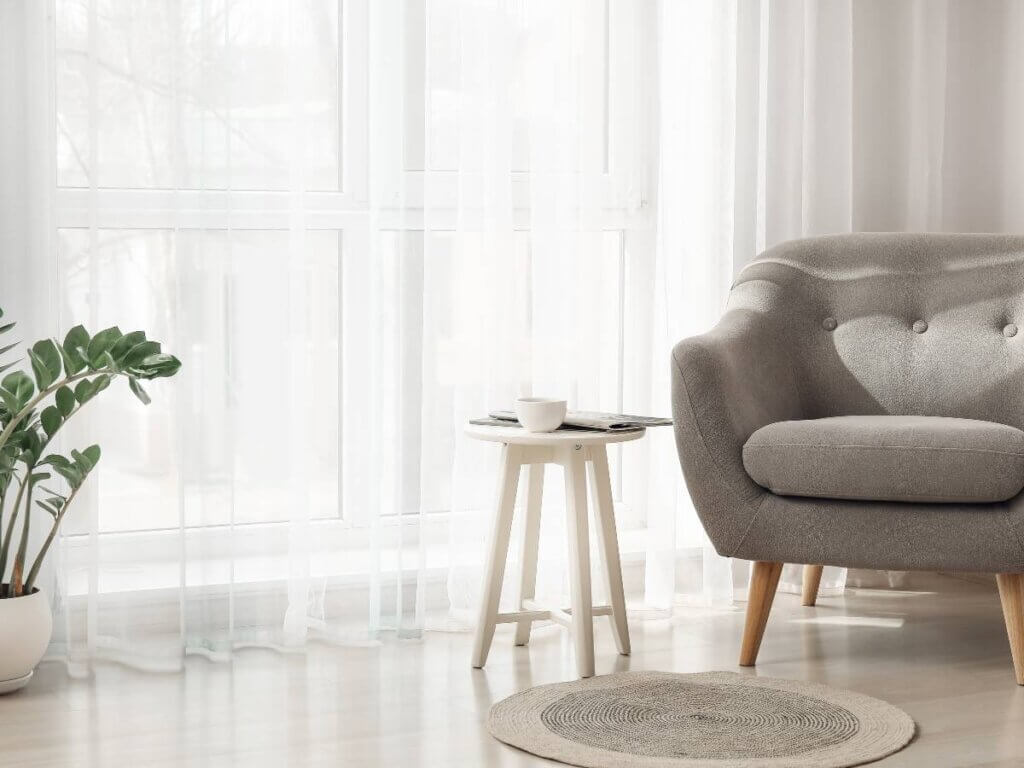 Choosing the Right Sheer Curtains
When selecting sheer curtains for your home, it's important to consider various factors like the color and pattern selection, the right fabric, and measuring for the perfect fit. If you're looking for a more stylish and bold look, you can opt for sheer drapes with patterns that will complement your existing décor. If you're looking for a more traditional look, sheer curtains with valances can add a touch of elegance to your space. Additionally, you can layer sheer curtains with other window treatments, such as blackout curtains, which not only enhance the look of your space but also provide better light control and privacy.
Creative Ways to Use Sheer Curtains
Sheer curtains are a versatile element in home décor, and there are various ways you can use them creatively. Hanging sheer curtains as a room divider is a great way to create a sense of privacy in a shared space while still allowing light to pass through. Floor-to-ceiling sheer curtains can be used to create a more dramatic effect in any room, especially when you want to add a touch of elegance and sophistication to your space. You can also use sheer curtains with tiebacks to create a more formal look in your living or dining room.
Using Sheer Curtains for Backdrop and Canopy Beds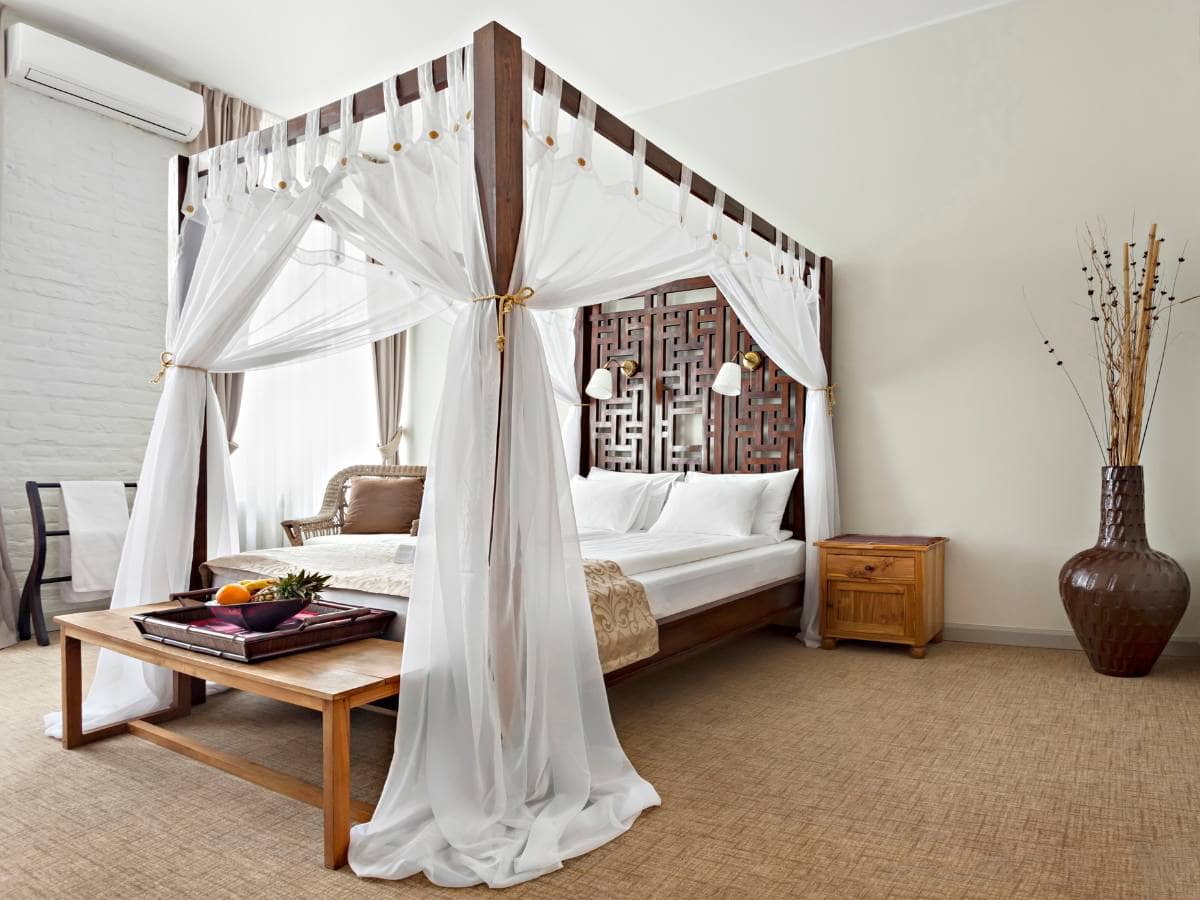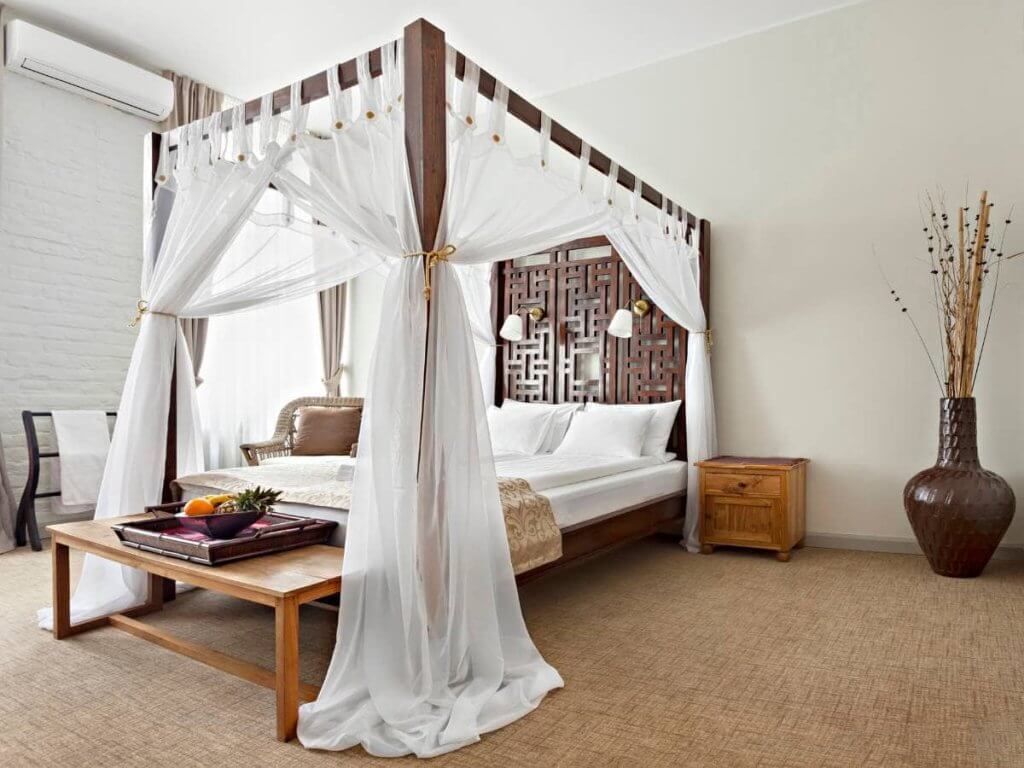 Sheer curtains can add a unique and romantic element to a canopy bed, creating a cozy and comfortable atmosphere in your bedroom. You can drape the curtains around the bed, giving it a soft, flowing appearance. Sheer curtains can also be used as a backdrop for a photo wall, creating a stunning focal point in any room. You can choose a sheer curtain in a neutral color or something bold and bright, depending on your preference and the overall look you want to achieve.
Combining Sheer and Solid Colored Curtains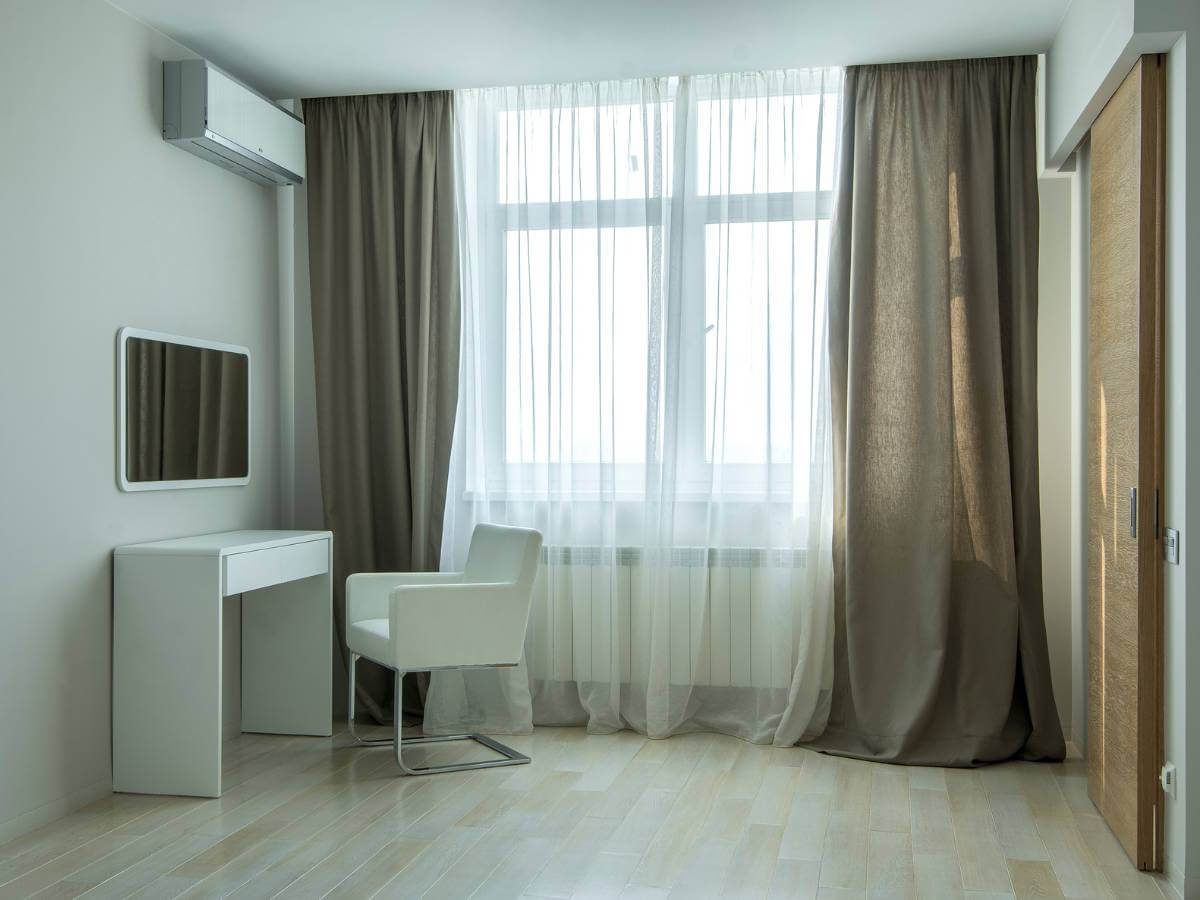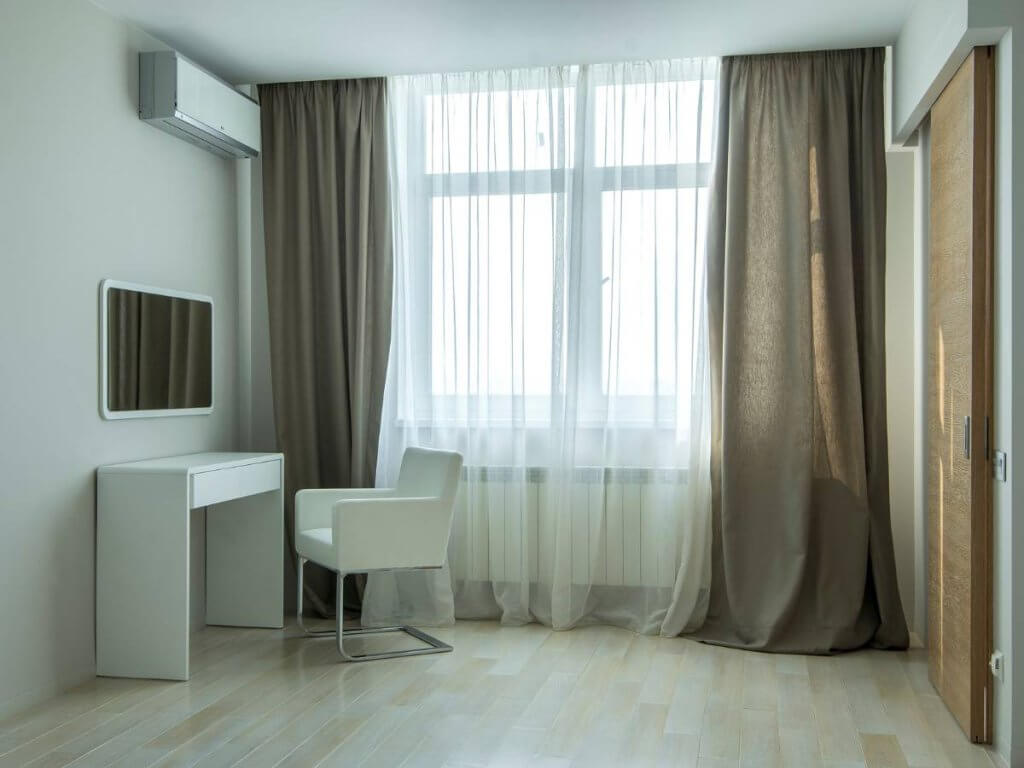 Combining sheer and solid-colored curtains can create a unique and stylish look in any room. You can use sheer curtains as an inner layer and solid-colored curtains as an outer layer, creating depth and dimension in your space. You can also use sheer curtains with patterns as an inner layer, adding a touch of elegance and style to your space. When combining sheer and solid-colored curtains, you can experiment with various color combinations to create your desired look.
To keep your sheer curtains looking their best, it's important to follow a few maintenance tips. You should always read the label for care instructions and avoid using harsh chemicals, such as bleach or fabric softener, that can damage the fabric. You can wash your sheer curtains in cold water and hang them to dry to prevent any wrinkles or damage. If you notice any wrinkles, you can use a steamer to remove them. You can also iron your curtains on a low heat setting, but check the care instructions before ironing.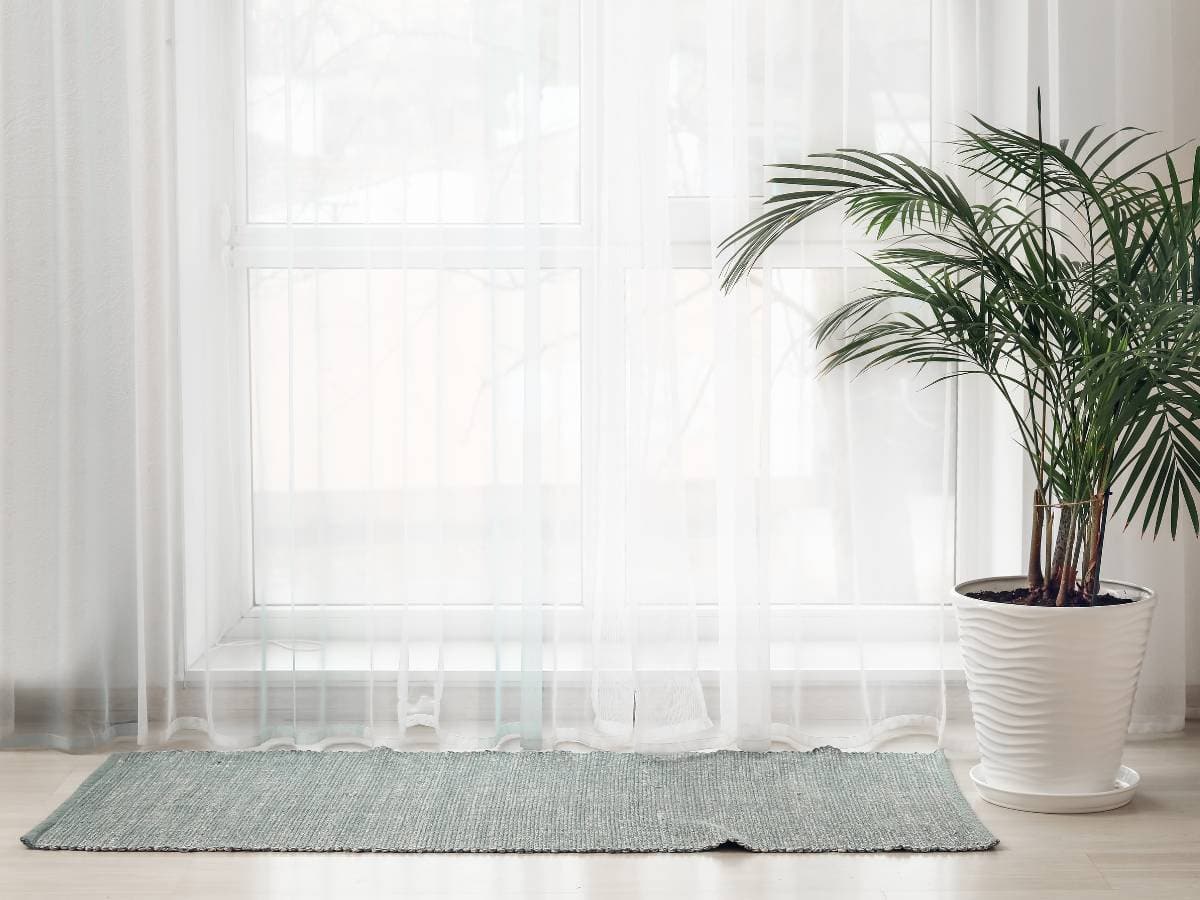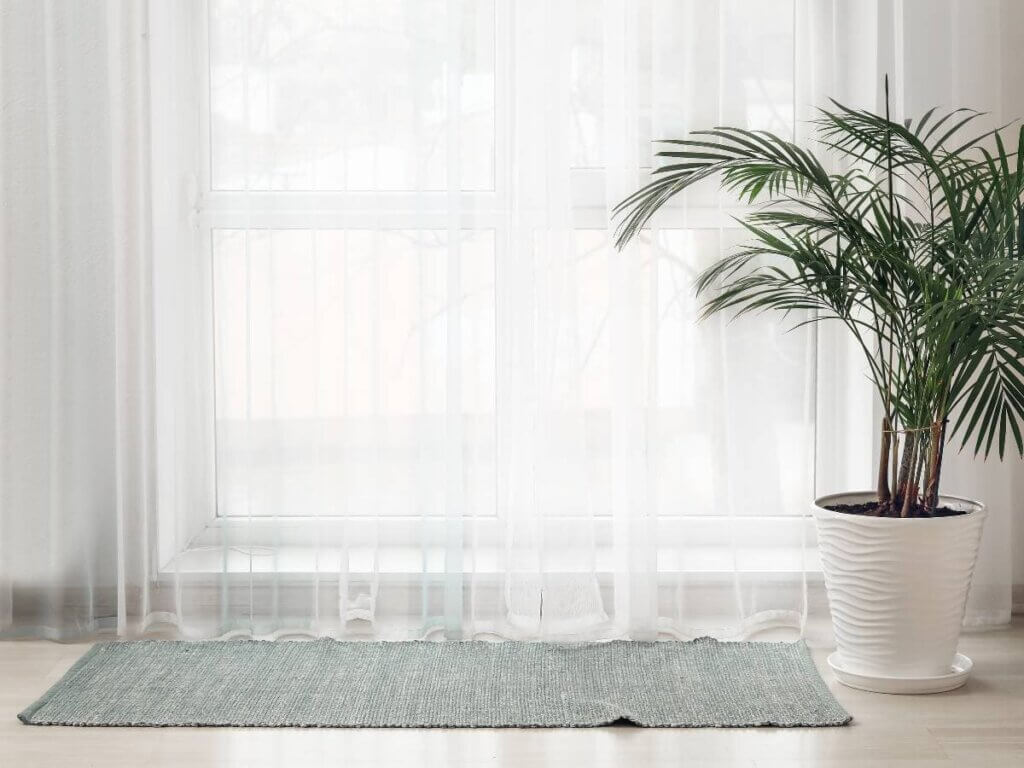 Looking for More Sheer Curtain Ideas?
Sheer curtains are a great way to make any room in your home feel more spacious and inviting, while also providing ongoing benefits like additional privacy. Furthermore, they offer unparalleled creativity and design when it comes to creating the perfect aesthetic mood for the room of your choice. 
You can find sheer curtains that will fit perfectly with whatever look or concept you want to achieve. And don't forget that once you install these beautiful pieces, you'll need to keep them looking good with regular maintenance. 
To learn more about our sheer curtain selection and services at OM Drapes, or if you want to consult with our talented designers for more sheer curtain ideas, schedule an appointment with us today and get ready to realize your dream of transforming your home into a showplace like never before.