Bring a sense of luxury and beauty to your home when you add sheer curtains to any room in your home. They are an excellent way to refresh your rooms in your home, and they match any existing decor and style you may have, making them a designer's delight. There are many benefits of sheer curtains with design when decorating your windows, and several tips for getting the most sophistication for every room in your home.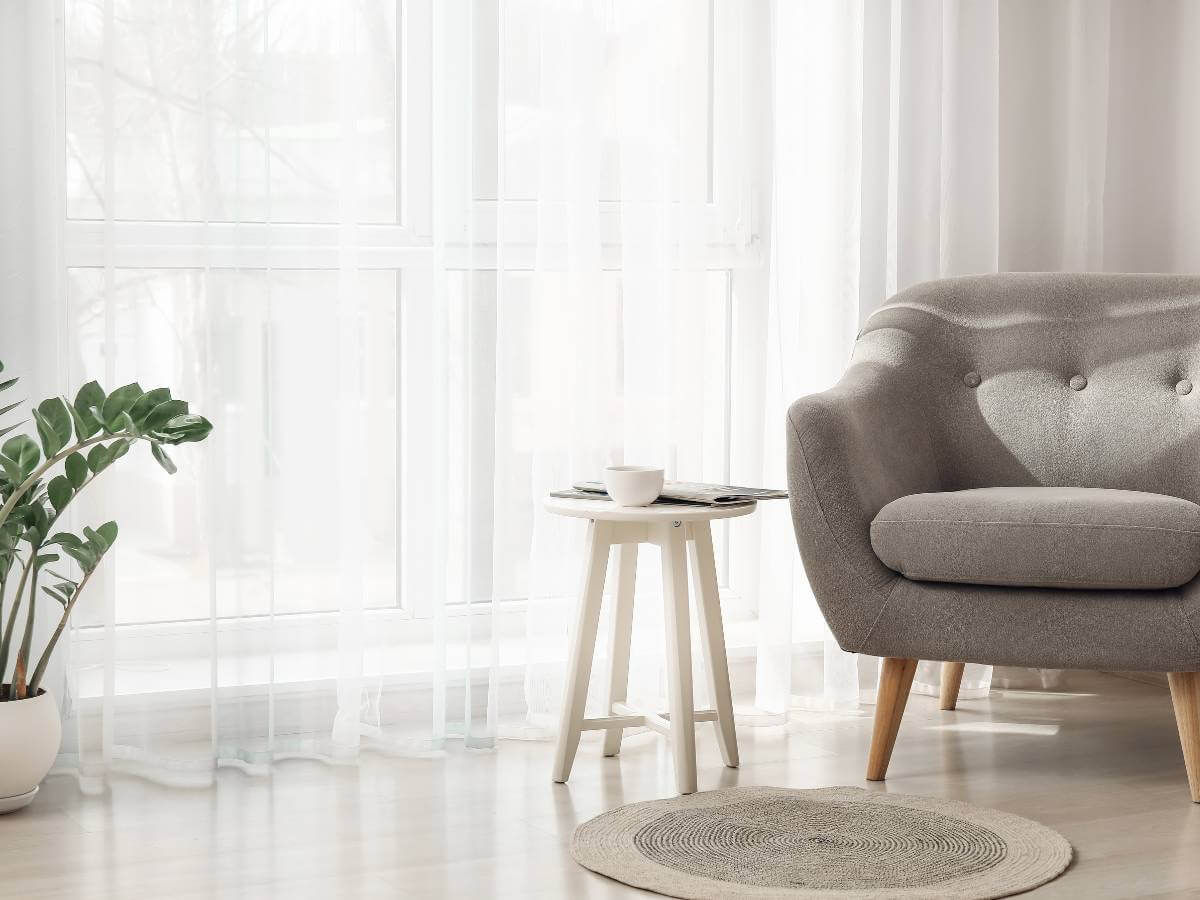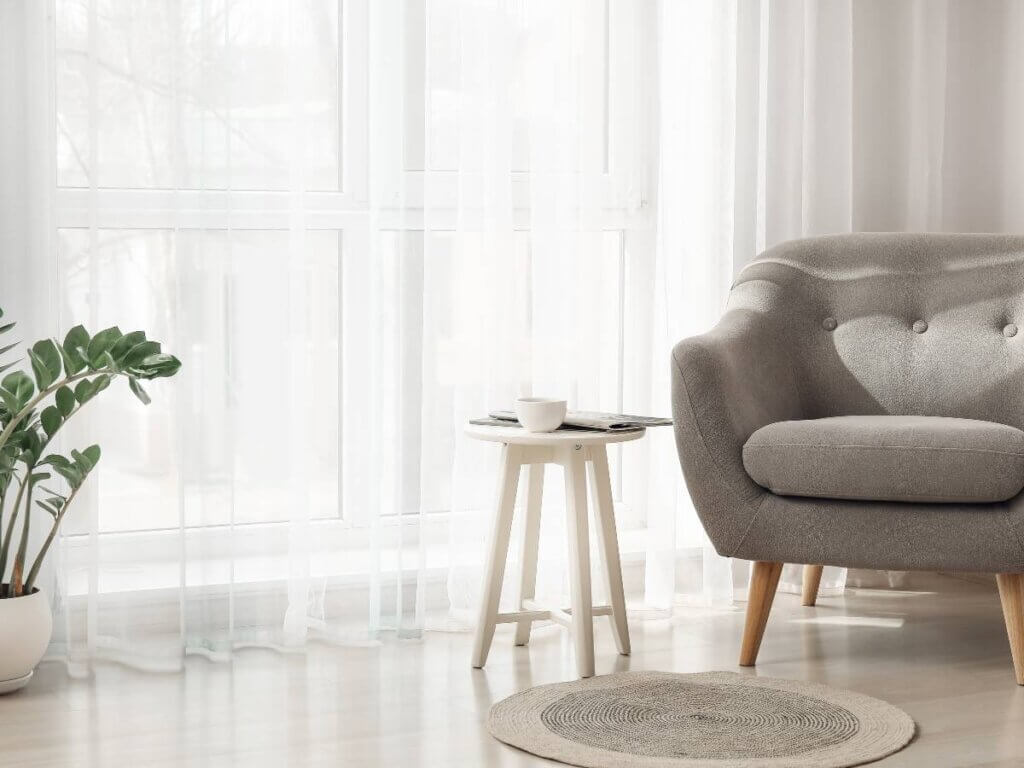 Sheer curtains are growing exponentially in their popularity because they lend themselves to many design possibilities. Sheer panels are beautiful and flowing, and they give any window and room a softened appearance to balance out the hard lines in a room.
What Are Sheer Curtains With Design?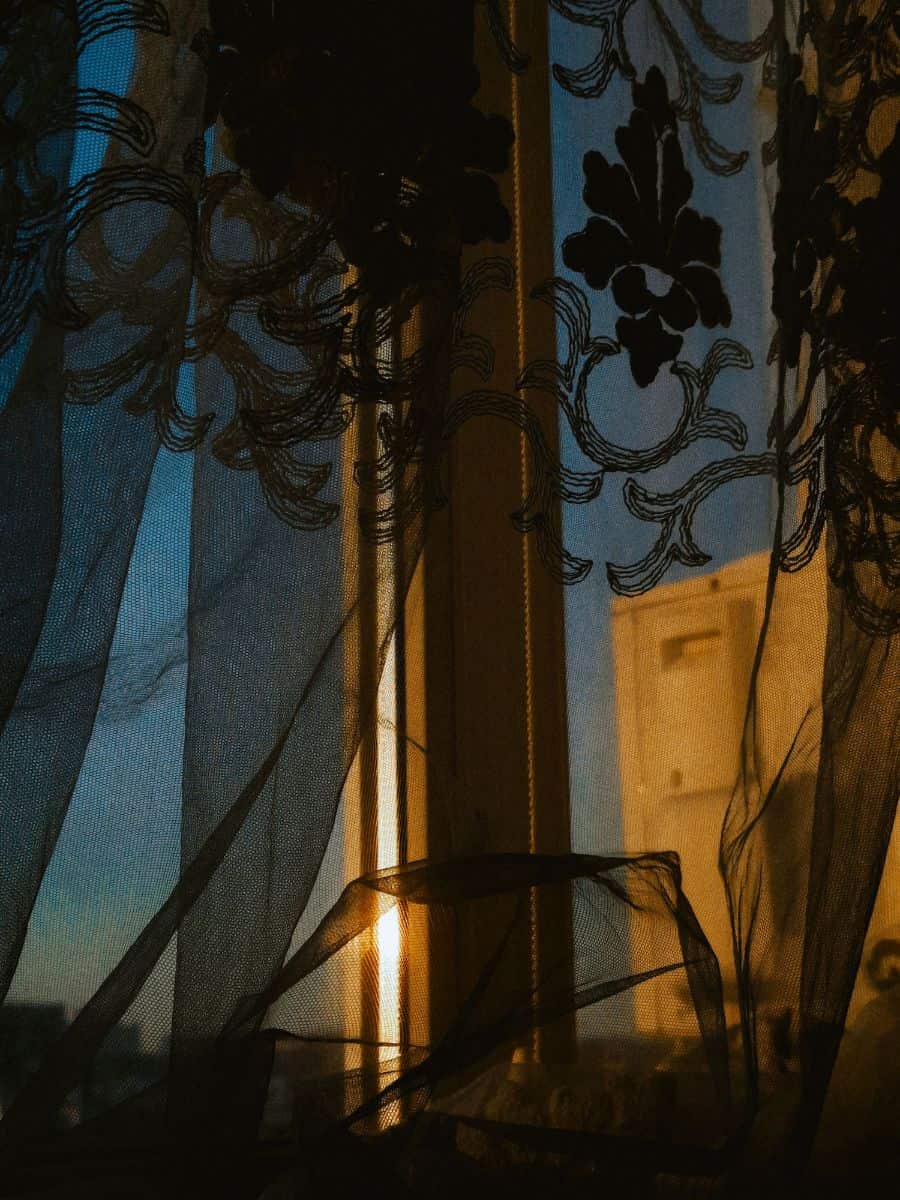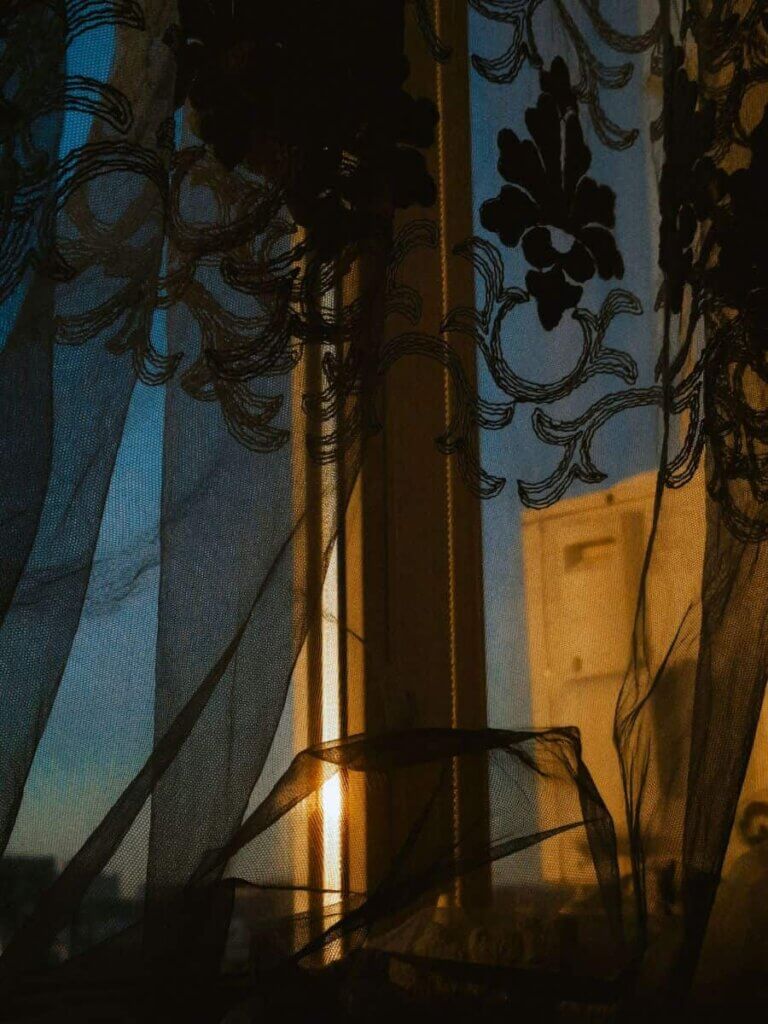 Sheer curtains give you a multitude of choices in designing window treatments. Modern sheer panels are not only a solid color in a lace style, but they are available with colorful printed designs in them, different patterns to match your decor and deep textures to add depth and interest to your windows.
The Benefits of Using Sheer Curtains with Design
Sheer curtain panels allow natural lighting in your home even when they are closed. This gives you brightness while still maintaining a level of privacy in the daytime. Sheer curtains with design can add a sense of beauty and usefulness to your home. Being sheer is precisely what some different types of houseplants require in filtered lighting to thrive. This type of window covering also protects your furnishings from damaging UV rays to keep them in great shape for a longer period of time. You also get the benefit of a polished appearance in any room to elevate your design and add an aesthetic appeal.
How to Incorporate Sheer Curtains with Design Into Your Home Decor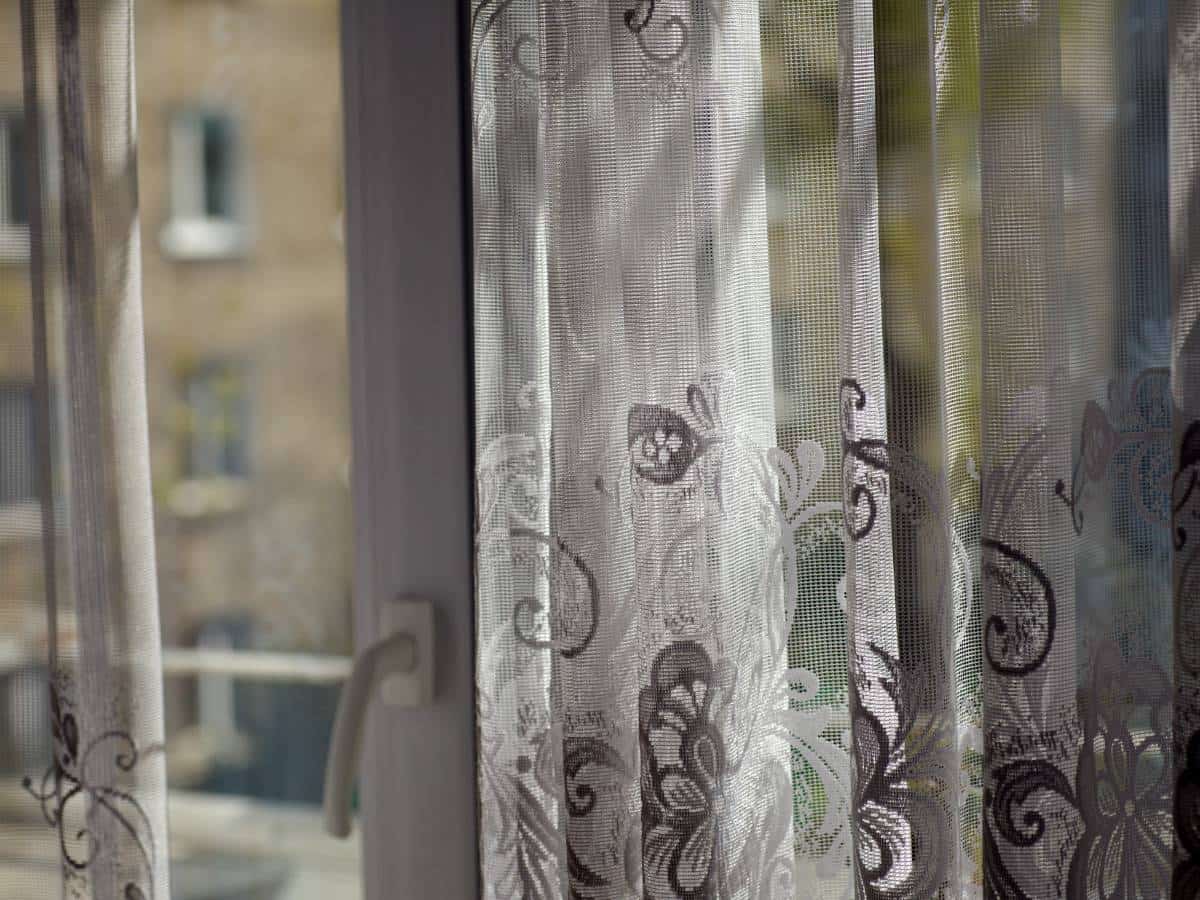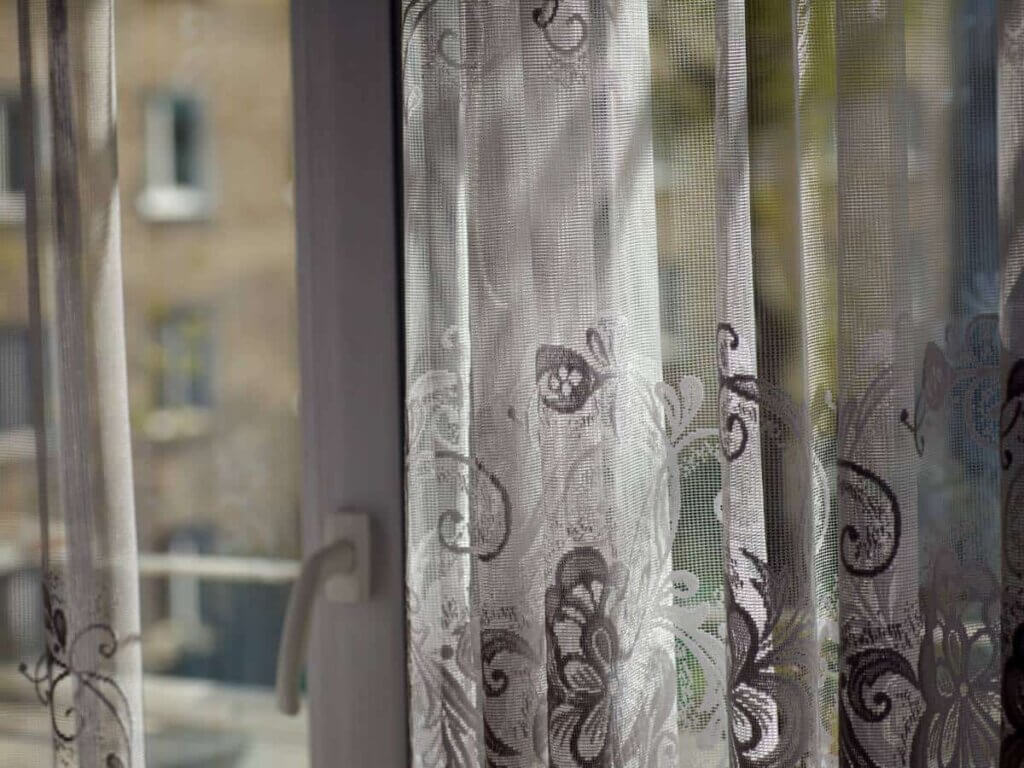 Sheer curtains with design patterns add interest and depth to any room in your home. One of the best places for this type of fabric is on large expanses of glass windows or sliding glass doors for a major impact. A sheer fabric with a linen stripe works very well with traditional and modern decor. It gives any space a touch of geometry and structure. Add to the green color palette in your home with a palm tree print in a complementary shade of green to liven up a room while still keeping it soft. Choose a delicate embroidered pattern with a soft linen blend to add sophistication to your windows and match any decor style.
Choose voile, cotton, and silk for the sophisticated appearance you crave with a classic look. Fabrics with raised embroidery add more depth and texture to your spaces. Choose a sheer linen fabric for a cottage style or any other casual decor style you may have.
Sheer fabrics work very well with layering your window treatments, and they also make them more functional. You can use a sheer panel as your first layer next to the window and add a heavier fabric on top in curtains or drapes to block out excess heat and sunlight in a room. Hanging the two layers on separate curtain rods will give you better lighting control, as they can be opened and closed individually.
In a modern home with a great room or open floor plan, you can use sheer panels spanning from the ceiling to the floor to separate areas out from each other. You should also use the same color palette that is in your window treatments in your great room, so they match seamlessly. You can still mix and match solid colors and patterns as long as they complement each other and blend in together.
Benefits of Sheer Curtains
Sheer panels are especially wonderful in smaller spaces. They allow more light to enter the rooms through the fabric to add natural sunlight and make spaces actually seem larger whether the sheers are open or closed. You do get some privacy in the daytime as well.
By the lightweight feel of sheers it softens a space and this makes it feel much more cozy. Keep in mind that sheer curtains aren't only for dressing your windows, but they can add a cozy feel in other ways. You can add them to a canopy bed as a decoration, or even on a bedroom back wall to add interest to your designs.
In a room that gets quite a bit of heat and sunlight through the windows, leaving them undressed will create a very hot environment. Adding sheer curtain panels to your interior design will diffuse the heat and light to disperse it and will make it cooler than it would be with bare windows. This can also help to preserve your furnishings such as furniture, flooring, rugs and artwork as well.
Sheers are very lightweight, so they can be layered with other fabrics effortlessly in a decorative manner. You can use sheer panels as your first layer next to the window and add heavier drapery on top to give a room more privacy when they are both closed and better energy efficiency. This gives you an appearance with depth and interest in any room.
Tips For Fabulous Sheer Curtains
When measuring for your translucent panels, use the window width and then add 4 to 6 inches on each side of the window. Double this number to have the window covering full and flowing, and hang your curtain rod at the same distance on each side of the window.
Sheer fabrics look best if they are floor-to-ceiling length. Measure the length of your panels from just below the ceiling to the floor. Decide if you want a puddle style to add drama and flair to your room, where the bottom of the panels are 2 to 4 inches longer than floor length. This works best in formal rooms where you don't open and close the curtains daily.
Add a more tailored appearance by having the length just kiss the floor-meaning they barely touch the floor. You can also float the curtains when they are about 1/2 inch above the floor level.
Get the most out of your sheer curtains by partially opening your window to allow some breeze into your indoor spaces on a nice day. The breeze will move the airy lightweight sheers and create a beautiful flowing area of interest in your rooms.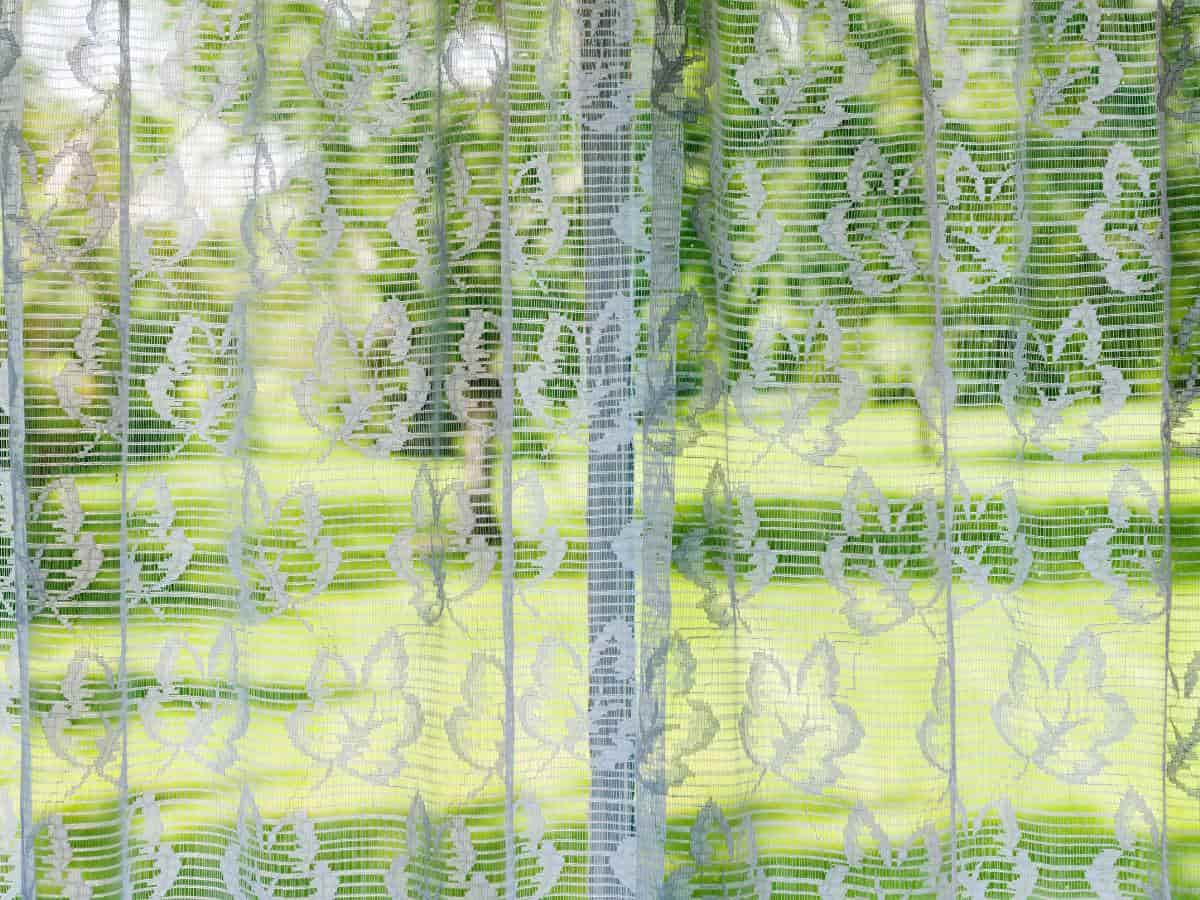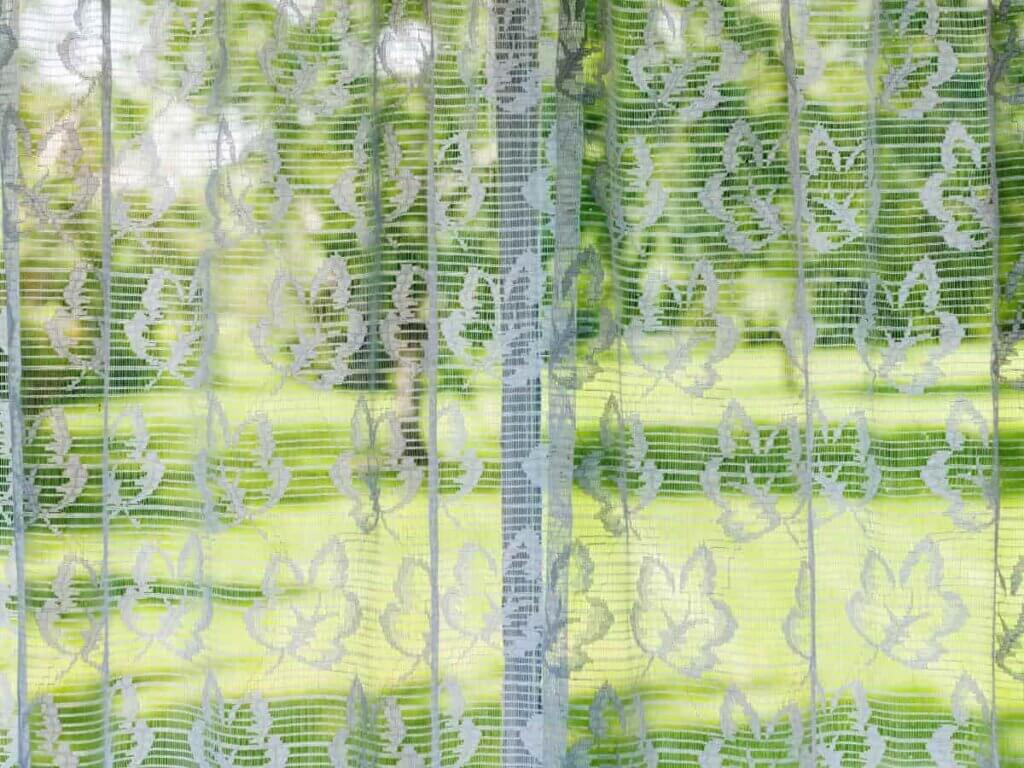 When you choose to go with sheer curtains, they will fit in with any type of home decor you have and any style of furnishings as well. There are many designs and colors available to choose from, and they lend themselves well to creating a quite cozy, light and flowing area. Choose OM Drape Designs for the largest selection of sheer designer fabrics in the Huntington Beach area. We offer a FREE in-home consultation with one of our accredited designers to help you discover the beauty of sheer curtains. Call us today for more information!